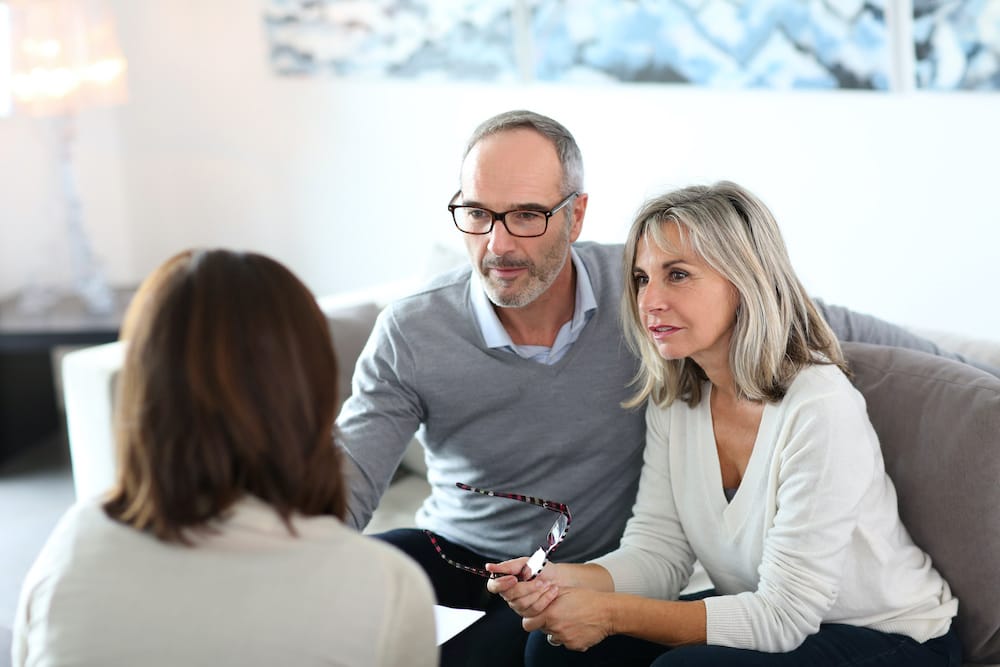 Ten Questions You Should Ask Your Estate Planning Attorney: How to know you are consulting with the right estate planning professional.
Is your practice exclusively devoted to estate planning and estate administration?

If I decide to retain you, will you tailor my estate planning arrangements to fit my particular personal and financial circumstances?

Can I expect to receive draft estate planning documents for my review within a reasonable time of authorizing you to proceed with my project?

If I decide to implement a revocable living trust, will you assist me in retitling my assets into the trust and in preparing any new deeds I may need?

Do you frequently speak at estate planning seminars and write articles on trust and estate topics?

After determining the scope of my estate planning project, will you quote me a fixed fee for your legal services?

Do you have other estate planning attorneys and legal assistants in your office who will be well acquainted with my estate plan and with whom I can confer if you are unavailable?

Can I count on you to provide advice and counsel to me and my family on a long-term basis?

If a member of my family dies, can you assist me in settling his or her estate?

Can you help me to surround myself with the best professionals in the area so I can achieve all of my tax and financial planning goals?
It is important that your attorney be able to answer "Yes" to all of these questions. We are proud to be able to do so and we look forward to being of service to you and your family.